OLDMANRIVER OUTFITTERS
Waterfowl and Upland Game Hunting
Come hunt the Southern flyways and prairie potholes of Alberta with us for Greater Canadas and sub species; Snow Geese, Mallards, Pintails, Teal and most puddle ducks, etc.
We also specialize in Upland bird Game; Pheasants, Hungarian Partridge, and Sharptail Grouse.
We hunt fields and prarie pothole areas over decoys. We have modern equipment, experienced guides along with dogs when needed. Hunters are welcome to bring their own dogs. Generous limits. Our accommodations are second to none with large ranch style lodge. excellent food and friendly staff. We cater to parties of six to make your your shoots as enjoyable and successful as possible. Couples and non-hunting companions are welcome.
Generous Limits.
All the above is included in our $300 US/per person cost. Minimum 3 days, 5 days recommended. Bird processing and ammunition available upon request.
Season runs from early September to October and some hunts for Greater Canadas in December.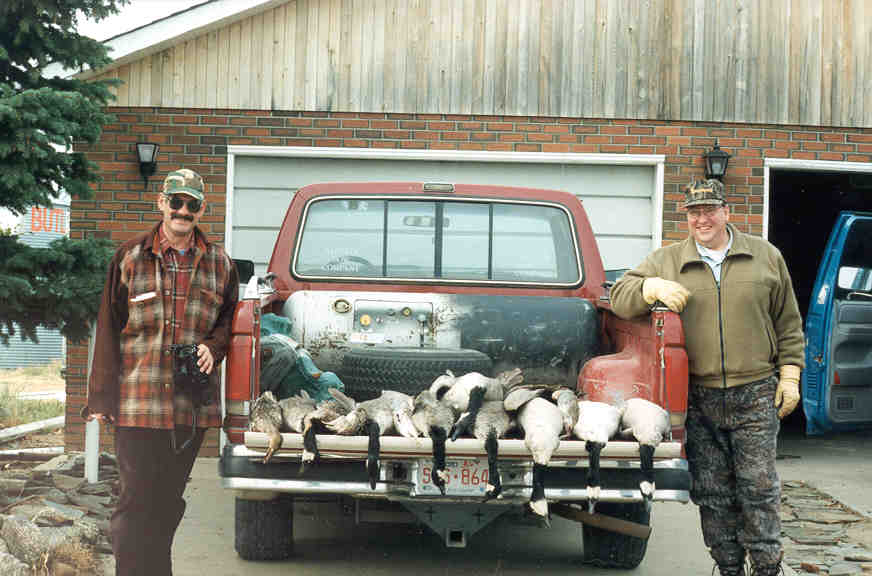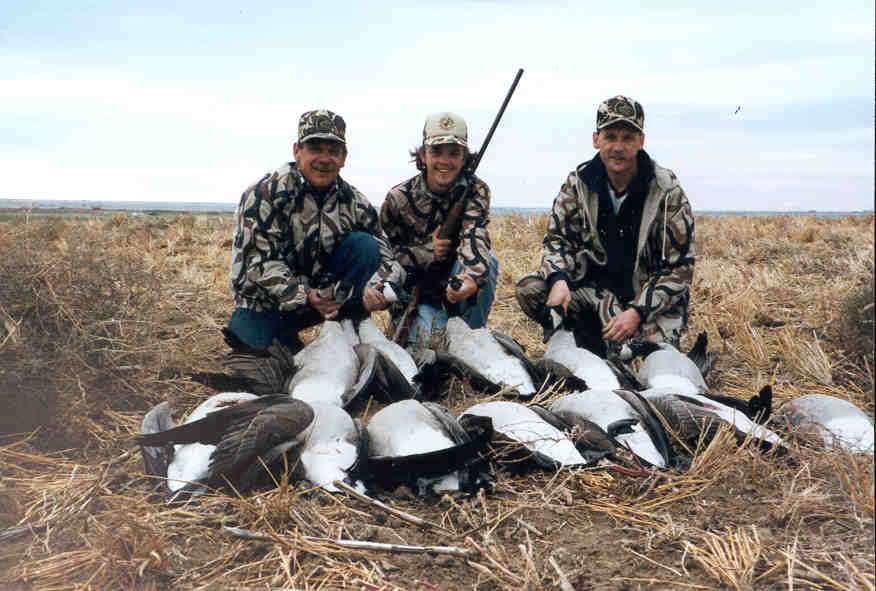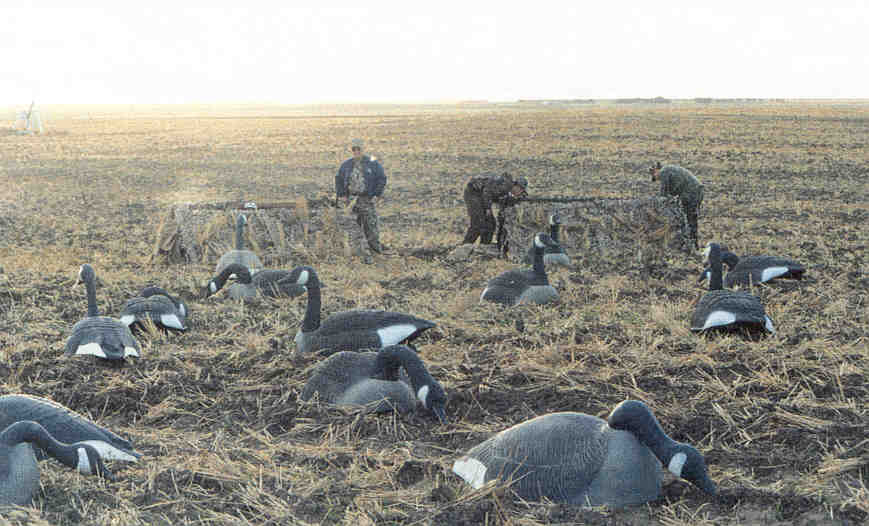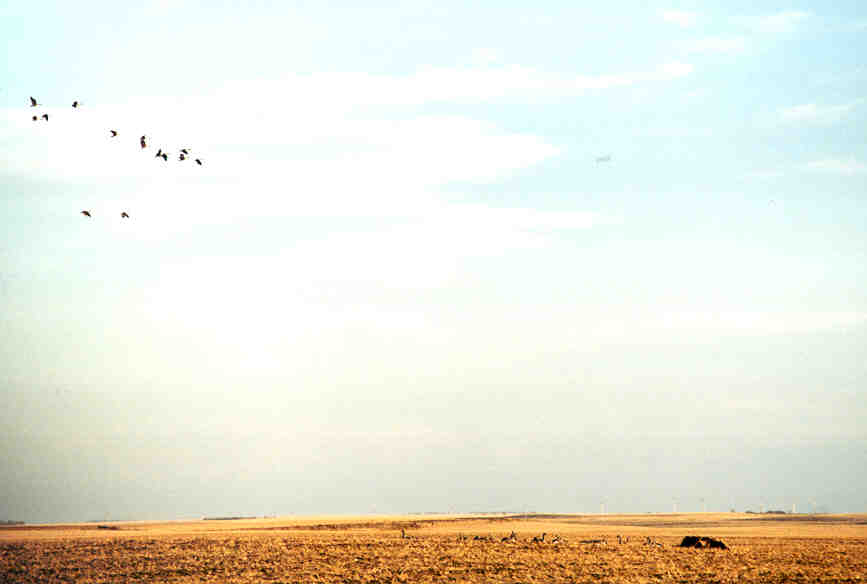 For booking and other information please visit Oldmanriver outfitters home page
Back to OLDMANRIVER Outfitters